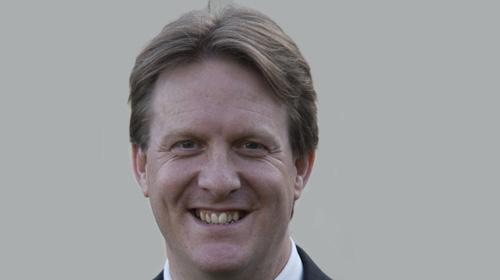 Sopra Banking Software has announced its Sopra Financing Platform (SFP) pricing engine, Freehand, which is widely regarded as a reference point for asset finance pricing engines in the UK asset finance industry, is now available as a software-as-a-service API. The new Freehand Connect API is currently live with a major asset finance lender.
Speaking about the full launch, Mark Elliott, business development manager (SFP) at Sopra Banking Software, said: "We operate within an increasingly interconnected landscape with financial institutions often taking a best of breed approach to their systems and providing a unified experience to their users through the use of APIs. SFP Freehand Connect is perfectly aligned with this landscape. Freehand's pricing calculations have always been trusted, and now they can be delivered in a seamless way in a variety of other applications and websites."
The banking and specialised financing software provider said the API approach overcomes a challenge previously faced by the industry, namely how to ensure that financial calculations remain identical across the front, middle and back-office systems. With SFP Freehand Connect, there is a single source of data across all systems.
Addressing this point, Elliott said: "We know from experience that the Freehand calculations are widely regarded as the benchmark by which the UK asset finance industry measures the accuracy of the calculations of other products. Our API means those same calculations can be embedded directly within those products providing a single, accurate, and trusted source of truth."
SFP Freehand Connect is made available via Sopra Banking Software's public cloud infrastructure. To provide flexibility and growth linked to Total Cost of Ownership (TCO), the services' pricing is on a pay-per-use model.
"A utility pricing model is ideal for these uncertain times," said Elliott. "Our pricing model allows a lender's outgoings to flex with demand – removing one more headache for lenders concerned about paying a fixed price for a product during a period of reduced economic activity."
Sopra Banking Software said SFP Freehand Connect is the first of a series of innovations it will be bring to the platform. Building on SFP Freehand Connect, a web-based version of Freehand will be available later in the year.