IAFN Spring Conference to address key concerns raised by this research produced in association with Grant Thornton and University of Buckingham

New Awards scheme launched to celebrate innovation with eminent, independent judging panel overseen by Grant Thornton's Tarun Mistry
IAFN Award Winners Brand Mark launched
International Auto Finance Network (IAFN)'s long awaited major CEO research report, CEO Study – Priorities for the Auto Finance Industry produced in association with the University of Buckingham and Grant Thornton published today, has identified mobility solutions and better use of data as key opportunities for the auto finance industry but warns that the industry believes that it is slow to innovate, and can make poor use of its IT.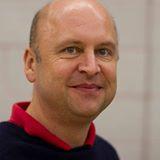 "One of the most striking findings, " said Edward Peck co-founder of IAFN, and CEO of Asset Finance International "was that although female buyers now represent 50% of new car buyers, 85% of respondents reported that their organisations had made no changes to meet the needs of women buyers who require motor finance"
The report highlights an industry which is seeking to respond to a changing market, and recognises the danger from technology savvy new entrants entering the market. Respondents overwhelmingly expect that people will not just shop around on the internet for the cheapest new car price, but will similarly go online to find the best finance deal. The industry expects to see Compare-The-Market style websites for funding.
Professor Tourick, co-founder of IAFN and Grant Thornton Professor at the University of Buckingham said "In the fleet leasing sector, respondents recognise that clients are demanding innovation, particularly better technology to help them manage their fleets, as well as more flexible leasing arrangements".
"When asked to predict demand for financial products, however, the greatest growth was expected from business contract hire, PCP and PCH".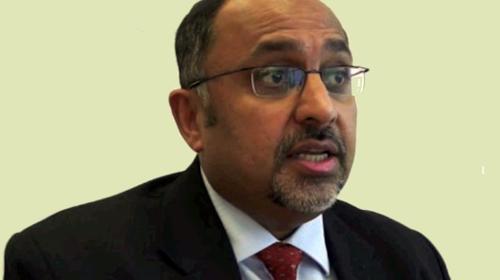 "The results from this survey are interesting and point to some key areas of focus. Few would have predicted a few years ago that clients would be reconsidering the way their employees get from A to B and therefore the introduction of mobility solutions." said Tarun Mistry, Partner Automotive Advisory from Grant Thornton.
"It is good to see that market players believe that PCP still offers growth opportunities and have noticed that this is part of a general move away from ownership to usership." he added.
You can download a copy of the full research report free of charge by completing the form at the bottom of this email.
IAFN Launches New Brand Mark for IAFN Awards Winners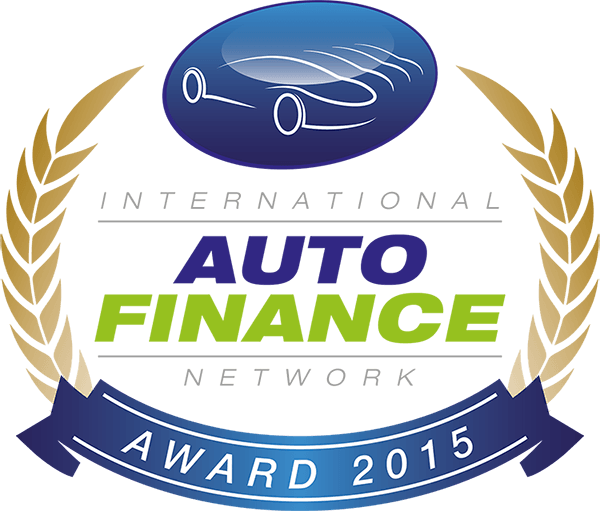 To coincide with the publication of their research, IAFN have launched the IAFN Award Winners brand mark, a new badge of innovation and leadership for the auto finance industry (shown above)
"We will be addressing all of the concerns and issues raised by our research at the IAFN Conference in May at Canary Wharf." said Brian Rogerson, third co-founder of IAFN and editor of Asset Finance International. "But we will also be identifying the organisations and individuals who are leading the way with their innovative use of technology, their imaginative use of data, and their best service innovation".
The Awards scheme, which is open to both finance providers and their suppliers, is independent, managed by industry leaders, and is an important way for the industry to recognise innovation and thought leadership.
Submitting an award is not time consuming – completing a brief description is the work of a few hours, but will position a winning organisation as a leading auto finance industry provider for many years.
In this first year of awards we are inviting organisations to self-nominate.
Auto finance professionals Next Steps
Œ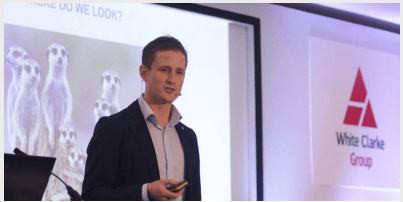 Book your tickets for the conference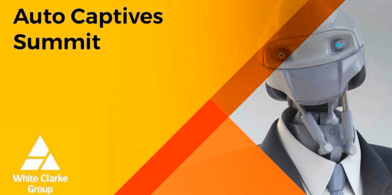 Enter IAFN's new awards scheme

Download the new research report
Full details are below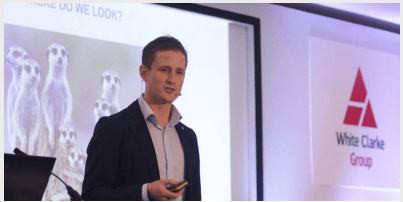 How to book tickets for the conference

The third International Auto Finance Network (IAFN) conference takes place on May 15th in Canary Wharf, and will examine the key tasks that lie ahead for a market being transformed by technological change. Delegates will hear from industry professionals and from technology leaders, focussing on next steps for the industry.
Key themes for the day include:
Digital meets physical. How car sales and retail motor finance will change in response to changing customer behaviour – Graham Wheeler, CEO, VWFS UK
Fleet leasing: rising to the challenge of ever-increasing customer expectations – Keith Allen, Managing Director, ARI Fleet
How the internet will revolutionise automotive – Hugh Dickerson, Senior Head of Automotive, Google
Next steps on big data – Dr Paul Russell, Director of Analytics, Experian
The connected vehicle. Implications for the fleet and motor finance industries - Matthew Freeman, CAP Consulting Specialist, CAP Automotive Ltd
Implications of autonomous cars – Graeme Banister, Consulting Director, Frost and Sullivan
There is a substantial discount for those who book their tickets for this important event early.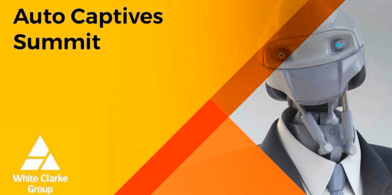 How to self-nominate for an IAFN Awards
Full details of the awards are available here.
This is an independent judging panel with a formal judging process which is being overseen by Grant Thornton.
Chair – Tarun Mistry, Partner, Grant Thornton
Chris Sutton – Managing Director, Black Horse Motor Finance
David Betteley - Global Financial Services Director, Jaguar Land Rover
Norbert van den Eijnden – CEO, Alphabet International
Brendan Gleeson – Group Executive Vice President, White Clarke Group
Xavier Serizay – Corporate Pricing Manager, Arval – BNP Paribas Group
Dean Bowkett - International Automotive Consultant
Peter Hollinshead – Director, Fleet Save Limited
Martin Drake - Owner and Managing Director, DRIVE Software Solutions Ltd
Martin Ballard – Immediate past Corporate Solutions Director, Volkswagen Financial Services
Mike Lloyd – Managing Director, Central Contracts
Nigel Malcolm – Chief Executive Officer, Fleetcare Australia
Paul Talbot – Managing Director, IFC Fleet Services
Lesley Slater – Business Development Director, LeasePlan UK
Denis Keenan – CEO, KeeResources
Andrew Denton – Chief Operating Officer, CHP Consulting
Paul Burrows – Principal, Automotive, Grant Thornton UK LLP
Pieter-Paul Barker – ICT Director, FGA Capital UK
Download more information on awards


How to download a copy of the research report

Copies of IAFN's research report CEO Study – priorities for the auto finance industry are available free for download. Simply complete the form below.
IAFN white papers are free because they are sponsored. By ordering this report you are agreeing to allow us to share your contact information with the sponsor who may contact you with information and offers regarding their products and services. The Sponsor is Grant Thornton.