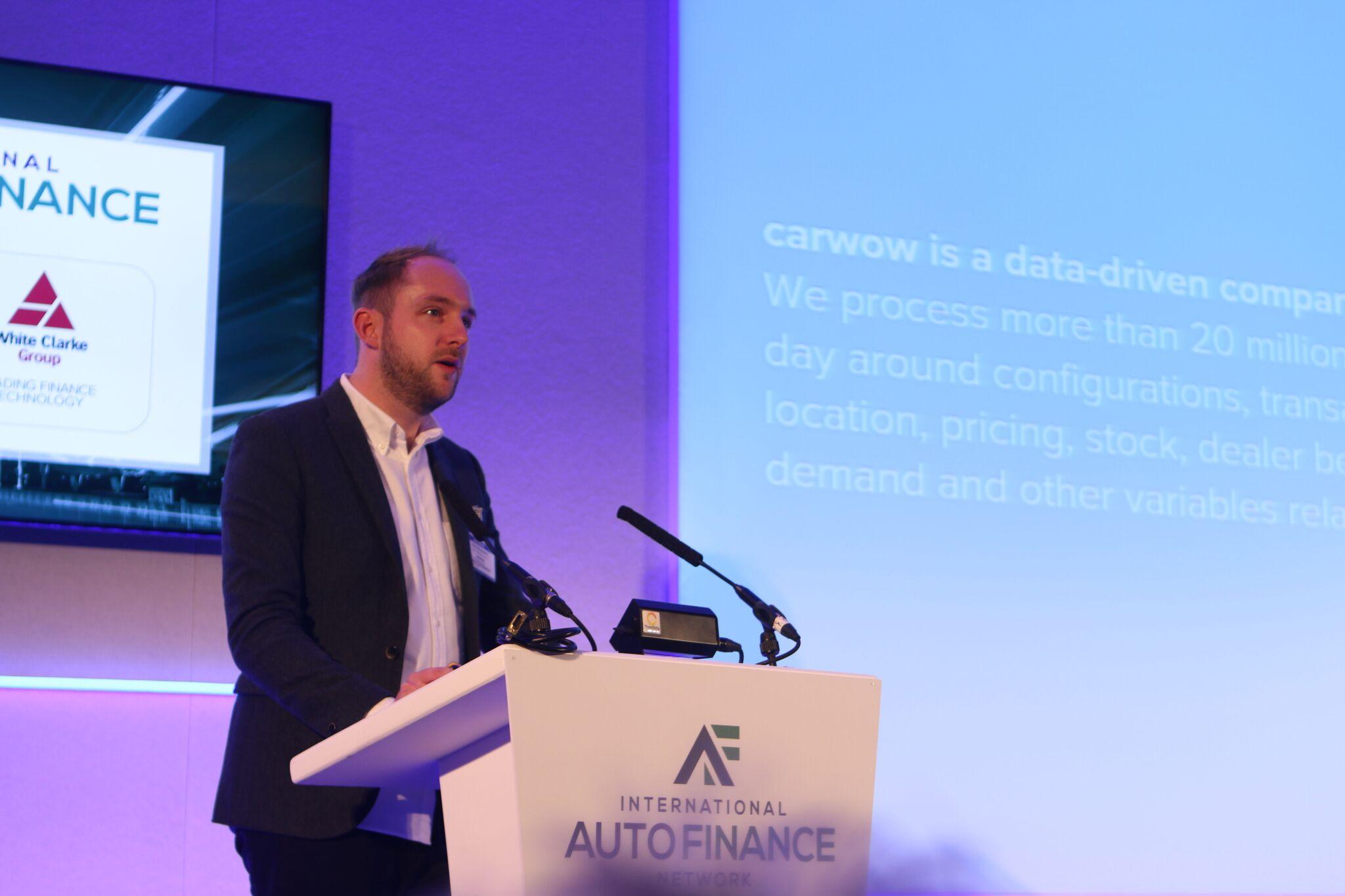 Predictions that online car sales will drive dealers out of business are wrong, as they have an essential role to play in a digital world.
You might assume this viewpoint belongs to a dealer, but it actually comes from an online car sales company, Carwow.
Rob Abrahams, head of new market development, admits this statement might surprise some people, but he believes online sales and physical dealerships work well together.
He said: "We firmly believe the dealership will still be a part of the purchase journey in 10 years' time.
"Coming from an online provider, I understand why that might sound strange, but actually, if you boil Carwow's business model down to the basics, we are augmenting an existing channel through the use of technology and the use of data. So, we think the dealership will be part of it."
Carwow's online service brings buyers the best offers from local and national dealers, so customers can simply choose which one to buy.
Abrahams told delegates at the International Auto Finance Network Conference in London that research shows customers still tend to purchase from dealers close to their location, even when presented with a nationwide choice.
You can watch key points from his presentation in a video provided courtesy of White Clarke Group.
Abrahams added: "The concept that everybody is going to start buying cars in Scotland from London, we see a bit of it, but not really.
"So we're focused on the idea that having a physical location nearer to people will actually increase their propensity to buy. There's still comfort from having this physical dealer environment, and I think it will be a long time before that's gone completely. Certainly not within 10 years."
However, for dealers to succeed using online platforms, speed is critical, he said, with three-quarters of sales taken by the dealers on the platform that respond to customer enquiries within six hours.