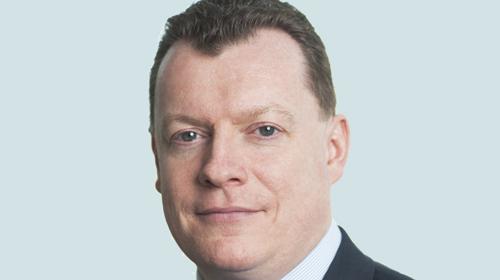 Asset finance companies have much work to do if they are to embrace the full potential of digitalisation, according to a new report from Alfa, the global provider of software and services to the automotive and equipment finance industries.
As Steve Taplin, digital lead and global sales director at Alfa notes "The move to digitalisation is challenging, and presents critical issues - particularly the constraints of legacy systems and the need to develop new skills. But the rewards can be significant."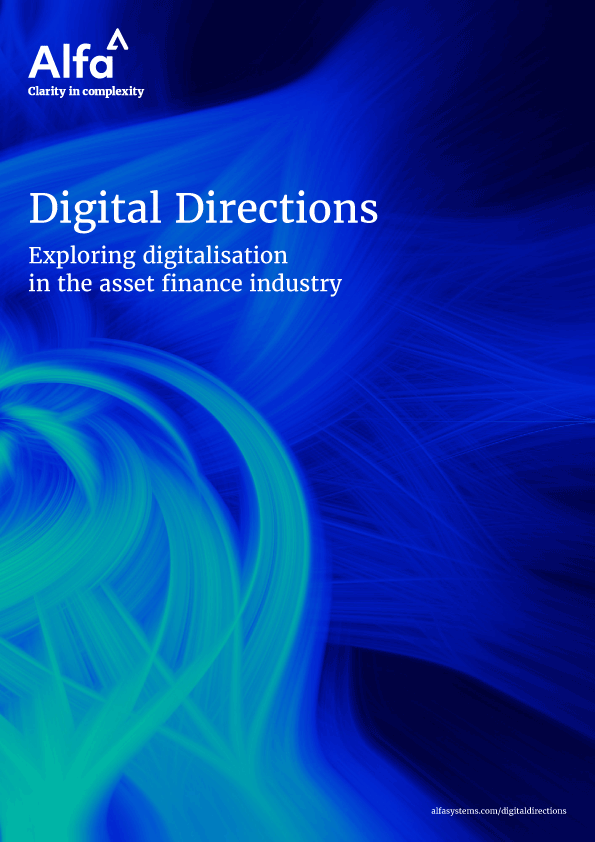 The Digital Directions report, compiled from a series of research interviews conducted amongst leading finance providers in Europe, the US and Asia Pacific, explores digitalisation in both the equipment and auto finance industry and reveals that while 98% of companies understand the digitalisation challenge, less than half are currently implementing digital pilots.
Furthermore, only 34% are developing omnichannel solutions and less than one-quarter are developing mobility and pay-on-use services.
The report identifies key obstacles to asset finance companies' quest for digital and five key steps for ramping up a business's digital strategy.
Among the obstacles are current skills gaps, with 60% of businesses saying they are a significant organisational challenge, while legacy software and management attitudes to change are also a barrier.
To combat these issues, asset finance companies need to think ahead and take action to establish their role in a digital business landscape.
The report says they also need to focus on building technological infrastructure that will enable them to participate fully in an increasingly digital world.
Investing in new training and development to provide employees with new skills is key, while learning how to exploit the value of data will be increasingly important in the coming years.
Finally, the report recommends that companies work with external partners and suppliers to develop a collaborative culture, that supports innovation and drives results.
To guide asset finance companies, the report provides case studies showing successful digitalisation developments from companies including Rockar, ZestFinance, CapitalOne, Black Horse, Arval, BMW, Toyota and Ford.
"Most asset finance organisations have much to do if they are to embrace the full potential of digitalisation. It's not easy to move from a largely transaction-based approach, with a focus on cost efficiencies, to an all-embracing digital offering that puts the customer at the centre of everything the company does.
"Many companies are aware of the path they need to take, some have started on the journey, but very few are as advanced in their approach as their peers in other industry sectors."
You can download your copy of the report free of charge by completing the form below.
The full findings of the report will be discussed in more detail at the International Auto Finance Network Conference in January 2018.