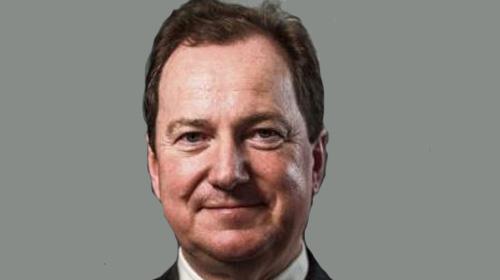 South African lender FirstRand has agreed a £1.1 billion pound ($1.3 billion) takeover of British challenger bank Aldermore Group.
Aldermore was founded in 2009 by a former Barclays executive as one of the challenger banks that emerged after the financial crisis to fill a gap in small business lending.
The deal could open a range of business growth opportunities as FirstRand already owns the MotoNovo vehicle finance business through its subsidiary WesBank.
Johan Burger, FirstRand CEO, said: "This transaction is the latest step in FirstRand's strategy of protecting and building shareholder value by achieving a more diversified revenue profile and we believe it will provide the platform to fulfil our growth objectives in the UK.
"It will allow FirstRand to allocate more financial resources to our operations in Africa, whilst diversifying earnings in the UK."
As part of planned changes, MotoNovo will be integrated within Aldermore to form a separate pillar, with the combined business led by Phillip Monks, Aldermore CEO (pictured above).
Aldermore released its third-quarter earnings on this week, reporting higher nine-month new lending at £2.4 billion pounds thanks to strong demand from small and medium sized businesses, homeowners and landlords.
Net loans were up 12% to £8.4bn and customer deposits were up 8% to £7.2bn.
Monks said: "Ongoing delivery against our strategic and financial targets extends our track record of performance and provides us with continued confidence in our future prospects.
"Both of these factors have been reflected in the offer received from FirstRand, which the board is recommending to shareholders. With the backing of [FirstRand's] considerable resources and wider capabilities, we will be able to accelerate the delivery of our strategy and further expand the products and services we offer our customers."