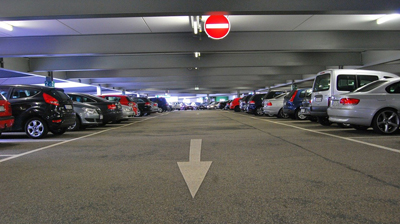 Online selling giant eBay has completed its acquisition of Motors.co.uk, the UK-based used car sales site.
The business will join Gumtree UK, another eBay classifieds business, to offer a combined total of 620,000 car listings across the platforms.
Both sites also include links to digital finance brokers, including Zuto on Gumtree and CarMoney on Motors.co.uk.
A spokesman for eBay said: "These platforms creating a leading alternative to the current UK motors classifieds market leader. This will enable car dealers in the UK to easily reach customers and give buyers access to more choice. In addition, the combination provides opportunities for cross-platform synergies with the eBay UK marketplace and an improved transaction experience for consumers."
In October last year, eBay announced it was acquiring the classified ads site from vehicle remarketing giant Cox Automotive, which is focusing on building its strengths in the wholesale market and related services.
Motors.co.uk has more than 350,000 used car listings on its platform.