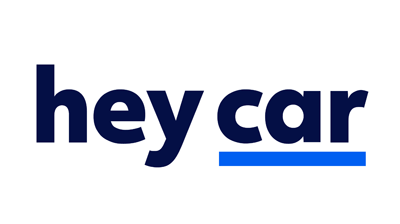 Heycar has launched into the hyper competitive online used car and van classifieds market in the UK.
The heycar.co.uk brand is backed by Volkswagen Financial Services AG and Daimler Mobility AG who are joint shareholders.
The site has already amassed over 100,000 used vehicles in stock ready for the UK launch after offering dealer groups to feed in their stock for free.
Dealer groups like Lookers, Vertu Motors, Marshall, Jardines, Trust Ford, JCT600, Listers and Group 1 Automotive and more have already added their vehicles to the Heycar site.
Heycar is offering all brands for sale, not just VW Group and Mercedes-Benz vehicles. It will be competing against market leader Auto Trader, as well as Motors.co.uk, Carwow and Cazoo when it launches later this year.
The UK is the second market the Heycar concept has launched in following on from its initial start in Germany in October 2017.
The business is looking to grow the number of vehicles in stock as it looks to partner with more dealer groups in the UK.
Heycar in the larger automotive market of Germany has over 400,000 vehicles listed since it launched two years ago. This is almost comparable to the size of Auto Trader in the UK at 484,663 vehicles listed for sale.
Frank Fiedler, VWFS chief financial officer, said: "Heycar has now taken the first step towards international expansion.
"Following a positive reception in Germany, we now want to service dealers and customers in the UK just as successfully and further expand our used car business."
Heycar's USP is to bring "greater transparency and trust to the used car market".
It will focus on vehicles up to eight years old with under 100,000 miles on the clock. All vehicles will come with a minimum 30 day warranty.
Mat Moakes, Mobility Trader UK chief executive (parent company for Heycar UK), said the used car market works inefficiently for buyers and dealers.
He said: "Heycar will disrupt the industry through a simple, tech-led proposition and will take market share from incumbents to become the number one site for high quality used cars in the UK."