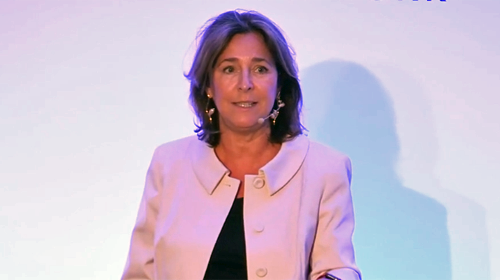 Asset finance companies have been urged to focus on the fundamentals of business when assessing how the circular economy can drive future growth.
The circular economy is based around sustainability by promoting repair, refurbishment, and recycling above the 'take, make, waste' approach that has driven economic growth for decades.
Carmen Ene, CEO of specialist IT provider 3StepIT, told delegates at the International Asset Finance Network conference that a focus on the economic principles of the circular economy was important to drive growth.
She said: "This is not a beauty pageant; it has economic substance. If we go back to the fundamentals of business, it brings money and new sources of revenue. The circular economy will create $4.5 trillion in economic output by 2030."
Two factors critical to success in the sector are constant communication with customers and strong partnerships, including with technology companies, she said.
You can watch a full summary of the session courtesy of global asset finance software provider White Clarke Group by following the link below.