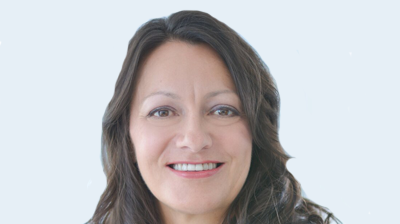 Secured finance technology provider IDS has signed a strategic partnership agreement with Tamarack Technologies, a leading provider of digital transformation services and solutions for equipment finance, as demand builds from firms looking to migrate to its end-to-end SaaS solution IDScloud.
The move will see Tamarack leverage its extensive knowledge of the US equipment finance market to support IDS in identifying new IDScloud opportunities, provide consulting services to support customer onboarding to IDScloud and providing a suite of data, IoT and workflow automation solutions to IDS clients.
"We are excited to partner with Daniel Nelson and the innovative team at Tamarack," stated Katie Emmel, IDS' Chief Operating Officer. "Tamarack has built a great reputation in the market over many years and with their dedicated focus to the equipment finance industry are well positioned to support our strategy. Tamarack provides a wealth of industry and technical expertise and complementary solutions to this partnership. As demand for digital transformation continues to increase, especially as organizations move to the cloud, Tamarack brings the right combination of skills and technologies to support the growing number of equipment finance firms migrating to IDScloud."
An independent software and technology services provider, Tamarack has a more than 20-year track record in helping lessors realise greater value from their operations. The company integrates and supports origination and portfolio management systems as well as critical functions such as lease accounting, sales tax, insurance and compliance. Tamarack's software products connect and integrate key ecosystem applications with real-time data. The company also provides integration, implementation, and data migration services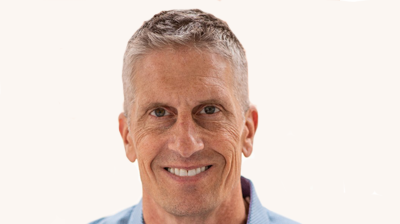 "Tamarack and IDS share a digital vision to bring innovation to the equipment finance market," said Tamarack founder and CEO Daniel Nelson. "There has been a marked shift in the need to embrace digital transformation and specifically cloud-based solutions. As a result, companies across the equipment finance ecosystem are seeking solutions for capturing and using operational and other types of data to streamline the decision-making process and improve customer service. We are excited to join IDS in the advancing this vision. Being part of the IDS marketplace enables us to create the pathways for integration and value-added applications."
IDScloud is a secure, open, and scalable platform delivering a full range of secured finance applications including, equipment finance, asset-based lending, factoring, and automotive finance solutions.
Co-headquartered in Minneapolis, USA, and Milton Keynes, UK, IDS serves more than 300 customers across the US, Europe, and Asia Pacific. In June this year, the company completed its acquisition of White Clarke Group, the specialist provider of retail, fleet, wholesale and asset finance software solutions for the automotive and equipment finance market.