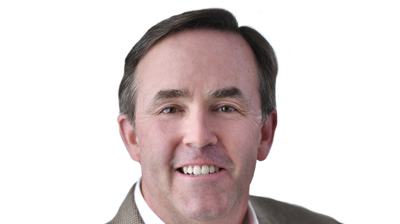 Solifi, a global fintech software partner for secured finance, announced its Solifi Asset-Based Lending (ABL) software-as-a-service (SaaS) solution on its open finance platform now supports more than $1bn in loans outstanding for lenders globally.
Additionally, Solifi's ABL borrower portal user traffic increased by 4x in less than a year as lenders and borrowers recognise the benefits of Solifi's easy-to-use, self-service tool that's available 24/7.
"We are committed to providing ABL lenders with the technology tools they need to achieve their business goals," says Bill Noel, chief product officer (CPO), Solifi. "We celebrate these milestones with our customers who have put their trust in Solifi to provide the mission-critical system upon which they run their business. This trust is not something we take lightly, and we deeply appreciate the partnerships with our ABL customers who drive our continued innovation."
With ABL finance lenders moving business operations to the cloud and adopting a SaaS-first strategy, Solifi offers a secure ABL solution for loan management, credit monitoring, risk management, portfolio analytics, and a borrower portal. This functionality provides:
Self-service – gives borrowers access to credit line and financial information so they can manage their accounts on demand 24/7.
System flexibility – consolidates functions into a single platform reducing manual work for team members.
Data analytics – offers data visualization of customer performance for real-time understanding of borrower health plus historical trend analysis.