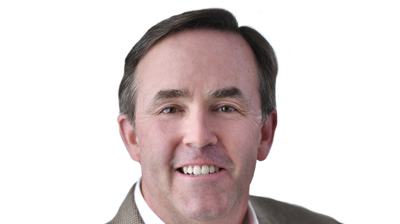 Solifi has announced the release of its latest version of Solifi Asset-Based Lending (ABL) software, which includes several new and enhanced features designed to improve both the lender and borrower experiences through greater risk management controls, efficiency gains with loan syndication data and automated workflows, and self-service white-label capabilities to brand the ABL borrower portal.
"The success of our customers is shaped by listening and responding to what they and the market need," says Solifi Chief Product Officer (CPO) Bill Noel. "Our latest ABL software release – and future releases in 2023 – exemplifies that strategic direction. With our SaaS open finance platform, we are releasing new features regularly that focus on three primary areas to drive their business growth: risk management controls, optimized efficiencies, and a positive lender and borrower experience at every touchpoint."
This latest release of Solifi's ABL software offers several new features to customers, including:
Risk management controls:
Easily, securely, and consistently sends large amounts of ABL data from Solifi to a lender's internal core systems. Enables lender to efficiently leverage data from separate systems to perform calculations, manage overall portfolio risk, and create comprehensive and customised reporting, integrations (e.g. APIs, flat files), and email alerts.
Efficiency gains:
Automatically and efficiently provides comprehensive and consolidated viewing of syndicated loans data. This increased visibility enables lenders to manage their risk/exposure on a partnership level. Additionally, lenders gain insight to discover financially secure partners to increase loan-sharing opportunities.
Solifi's ABL sorting master debtor feature improves the efficiency of the collateral analyst's workflow by streamlining navigation and ease of use. Lenders now have the option to export the sorted data to xml or a pdf.
Branded digital experience:
Solifi's new white-label capability enables seamless and effortless lender-managed changes to the ABL borrower portal. Via customisable CSS, the lender can quickly and easily modify branding changes such as colors, logos, and company names to provide a branded digital experience to their customers.