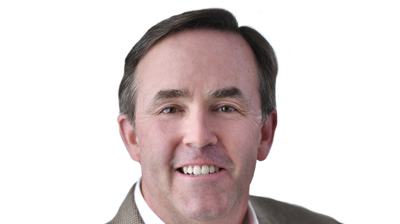 Solifi has announced the addition of a leading German transport equipment manufacturer to its European asset finance customer portfolio. Under the new pan-European agreement, Solifi will implement its end-to-end Originations and Portfolio Management solution initially across four European countries in support of the customer's financing business.
This latest win, which further reinforces the company's strength in the European asset finance industry, is the result of Solifi's flexible and feature-rich SaaS solutions combined with in-depth market knowledge.
"We are delighted to partner with one of Germany's largest and most successful transportation equipment manufacturers. This new project adds to Solifi's expanding asset finance customer portfolio where our solutions are now supporting customers in more than 20 European countries," says Kieron O'Toole, Solifi Head of European Delivery.
Solifi's SaaS Open Finance Platform has proven to be the ideal solution in supporting the client to achieve their business growth priorities in multiple European markets. In addition, the Solifi platform enables the client to provide their customers with more tailored, value-added solutions and services.
"We are off to a fantastic start in 2023 as more asset finance firms in Europe move to the cloud and entrust their business to our SaaS solutions," says Solifi Chief Product Officer (CPO) Bill Noel. "Our asset finance solution based on our Open Finance Platform is specially designed to offer our clients a flexible, secure, and scalable solution to help them futureproof their business and achieve their growth plans."