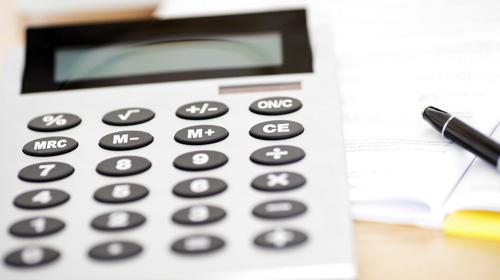 The majority of SME owners have invested personal funds into their companies in the past year to avoid borrowing money, new research has revealed.
A survey of 500 UK SMEs by Hitachi Capital Invoice Finance looking at SME attitudes to borrowing revealed that 72% of business owners have invested their own funds in the past year, with eight out of 10 using personal savings, around a quarter using credit cards and 12% using overdrafts.
For new start-up businesses, 91% of owners have invested their own money, compared to 69% for more established companies.
The research showed an aversion to borrowing money, with only 17% saying they didn't mind sourcing finance to fund their business.
The main reason for not wanting to borrow money is that companies want to owe out as little as possible (54%).
Top five SME business concerns for 2018:
1. Turnover (38%)
2. Brexit (28%)
3. Bringing in new customers (27%)
4. Market competition (24%)
5. Cashflow preservation (21%)
For full details, click here full report and guide here