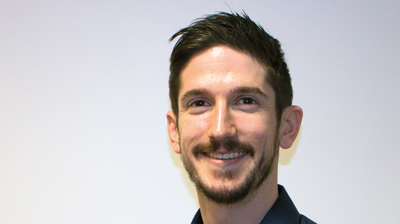 Almost two-thirds of UK SMEs are anticipating growth of up to 40% over the next two years, according to Wesleyan Bank's annual survey of over 500 business owners.
The 'SME Heroes or Zeros' report shows 54% are feeling 'more confident' about their firm's prospects one year on and just 11% are 'concerned' about the potential impact of Brexit.
Despite an uncertain UK economy, the findings highlight a significant shift in defiance from business owners. Half are adamant that Britain's exit from the European Union will not dictate their firm's strategy compared to 28% in 2017.
Paul Slapa, head of direct sales at Wesleyan Bank, said: "The UK's economic outlook is often clouded by negativity, but this research highlights that SMEs are performing strongly and have built solid foundations to prosper, both pre and post Brexit.
"Unless there is a material impact on their business today, there is no reason why SMEs should put on hold their investment plans to sustain and maximise growth."
Slapa said SMEs can leverage external support from lenders to help spread the cost of equipment purchases and technology to help speed up return on investment.
Access to finance
Slapa said businesses are increasingly exploring alternative finance options rather than relying on traditional borrowing methods such as overdrafts, savings and credit cards to facilitate growth.
Almost double (59%) the number of UK SMEs have used external funding on at least one occasion against only 30% in the same survey in 2016 with 27% stating that they now 'regularly' turn to external finance, up from 20% two years ago.
Attitudes to finance differ according to age and gender.
Business owners aged 45 and above are three times more likely to have 'never' sought external funding in contrast to only a fifth of those aged between 18 and 29. In addition, female business owners (28%) are less likely to have utilised external finance than men (40%).
Slapa said: "With greater access to funding and lower interest rates, more SMEs are considering alternative finance as a growth accelerator and have a wider understanding of how it can benefit their business.
"Business owners should talk to their day-to-day bank but also compare which providers can support their firm at every stage of its lifecycle, with a range of tailored finance solutions."
The full 'SME Heroes or Zeros' report can be downloaded online