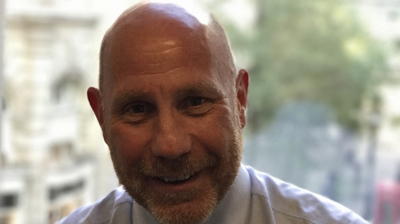 Amicus Asset Finance has moved back into private ownership amid plans to nearly double the size of the business in the next year.
The business was formerly owned by Amicus Finance, which entered administration at the end of last year, affecting its property and commercial mortgages arms.
Under its new ownership, Amicus Asset Finance executives say they are focused on business as usual, with increased funding lines from its senior debt providers enabling plans to grow its book from around £35 million to more than £50 million this year.
Robert Keep, managing director, Amicus Asset Finance, said: "We have a great team here, excellent support from our bankers and senior debt providers and an active introducer network."
During the year, the business will review a potential name change to reflect its independent status.
Amicus Asset Finance focuses on finance for SMEs with funding ranging from £50,000 to £2 million, typically through hire purchase and leasing.