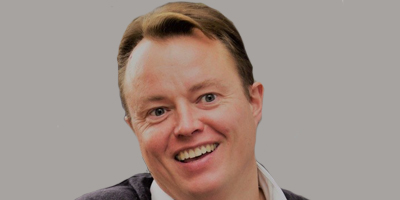 UK bank lending to small and medium sized retail businesses has fallen by 4% in the last year, to £14.9 billion, new research from online business finance supermarket Funding Options has revealed.
The fall for November 2018, from £15.6 billion for the same period in 2017, comes despite larger retailers seeing finance levels increase 5% to £37.7 billion over the same period.
Funding Options explains that while banks are not cutting off lending to the sector overall, the funding of smaller retailers has reduced as banks become more concerned over the ability of retailers to deal with the challenges facing the sector.
As larger retailers focus more heavily on online sales, smaller companies need additional funding to enhance their websites while also improving their high street offering in order to compete.
As funding becomes harder to find, it risks more small businesses shutting their doors for good.
Insolvency Service data shows that insolvencies in the retail sector jumped by 13% in the year to September 30, 2018.
Funding Options reports that more small businesses are turning to alternative finance providers to combat the funding gap.
A recent report from the British Business Bank showed that the use of alternative finance options by businesses, such as asset finance and peer-to-peer lending, have increased by 12% and 51% respectively in the last year.
Conrad Ford, CEO of Funding Options, said: "Retailers struggling to get lending must not give up the ghost. There are other forms of finance other than bank loans.
"Many small businesses have characteristics, such as seasonality, that can mean they have different risk profiles. Being a seasonal business can mean inconsistent income, and therefore cashflow, which can make it hard to maintain the regular loan repayments that are needed under a standard bank loan.
"However, there are plenty of alternative financing options available beyond lending that can support a business' growth and investment. These options are often flexible and accommodating. The more retailers are aware of these options, the better."