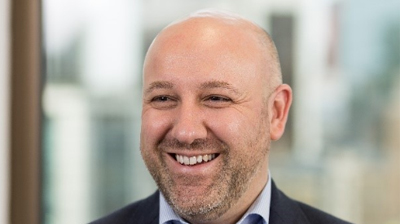 White Oak UK, one of the UK's largest alternative providers of business finance, has increased lending to more than £1.5 billion through its own book.
Since launching its own direct funding model, it has helped fund more than 30,000 businesses and in the past year has written more than 8,000 deals, through a mix of direct, introduced, brokered and aggregated channels.
Funding through its own book has increased 50% since 2018, when its lending first grew beyond £1 billion.
Carl D'Ammassa (pictured), chief executive officer of White Oak UK, said: "This milestone comes at a time when SMEs are finding it increasingly challenging to secure business funding through more traditional methods, a sign of a changing tide in SME finance and importantly, a more favourable move towards alternative providers. This achievement is a testament to White Oak UK's commitment to supporting businesses with access to simple and accessible finance solutions."
White Oak UK, which rebranded from LDF in 2018, has been providing flexible business finance solutions in the UK for more than 30 years.