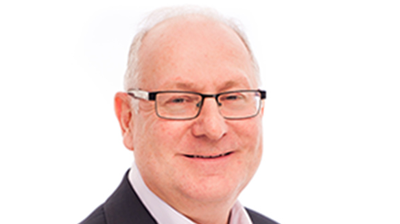 PEAC Finance has acquired Barclays' Asset Finance business, which has total assets of £1.15 billion and 1,500 customers.
Upon the change of control, the business will be combined with PEAC Finance. PEAC Finance will continue to work with Barclays Bank to provide ongoing access to asset finance products to Barclays' existing and new corporate banking clients. The current Barclays UK Asset Finance team is expected to join PEAC Finance's UK team.
PEAC Finance is an independent provider of asset financing across Europe in eight countries including the UK, with total assets of €4 billion. It has more than 20,000 customers in the UK ranging from large corporates to SMEs, providing leasing solutions valued at up to £5 million across a broad range of asset classes, from business equipment to plant and machinery.
PEAC Finance has long-standing experience supporting SMEs with their financing requirements and is focused on expanding and strengthening the relationships it has across more than 500 partners, brokers and vendors in both the UK and continental Europe.
As part of its ambitious growth strategy, PEAC Finance is aiming to grow its offering to UK businesses further. PEAC Finance was listed in 29th position in the 2020 annual AF50 UK listing of the country's largest asset finance companies, while Barclays was placed in 10th. The combined portfolio would position PEAC as a top 10 UK asset finance company.
PEAC executives say its experience in asset financing complements the Barclays Asset Finance business, whose clients include SMEs through to multi-nationals.
PEAC Finance is working closely with Barclays to ensure a seamless transition of Barclays Asset Finance customers to PEAC Finance.
The transaction is being funded and managed by HPS's European Asset Value Fund, a fund that acquires financial asset platforms and portfolios. PEAC Finance is the brand name that EAVF uses for its European portfolio leasing businesses. HPS Investment Partners, is a global investment firm with $68 billion of assets under management.
In the UK, PEAC is run by managing director Steve Charlton (pictured). He joined PEAC in 2016 as CFO and after a term as CFO of PEAC Europe, he became MD of PEAC UK in 2019. He has 30 years of senior financial management and board level experience, including a decade as managing director of Fortress Investment Group (FIG).