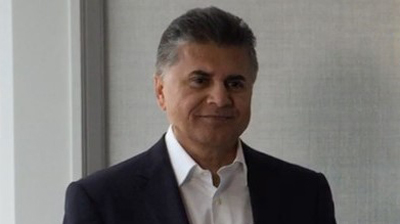 Asset finance and leasing software provider, NETSOL Technologies, has unveiled a new landing page catered towards the equipment finance industry.
Highlighting its numerous years of experience within the equipment finance sector, the launch of the new landing page is the third in a series of similar announcements:
The start-up landing page was the first of its kind for NETSOL, offering its retail and wholesale platform for asset finance and leasing companies, NFS Ascent. The offering includes a seamless implementation and functionality to scale-up and accelerate a company's business growth.
Following this came the announcement of the NETSOL's auto finance landing page, which solidified the company's efforts in supplying auto captives and independent lenders across the globe with a range of dedicated business solutions.
The new landing page is set to accomplish much the same as the previous two pages, but this time dedicated to the equipment finance market which NETSOL has been active in for some time.
The company is perhaps best known for its flagship product, NFS Ascent, which fully automates all finance and leasing operations from contract origination to the complete contract lifecycle management up until termination. Highly configurable, the solutions can support a wide range of assets and lending products and was designed for multi-country, multi-currency and multi-jurisdictional use.
The new equipment finance landing page can be accessed through the following link: www.netsoltech.com/equipment