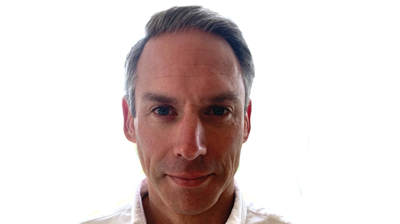 Faced with rising gas and electricity bills, SMEs are looking for ways to improve the energy efficiency measures within their business and adopt a greener approach to asset management, according to research by Tyl, the small business payments arm of NatWest. Its survey of 500 UK SME owners found 70% believe the cost of their energy bill impacts their growth, while 50% are seeking to make their operations more sustainable.
However, financial concerns and lack of time or information are cited as reasons for not enforcing more sustainable measures, suggesting there are opportunities for asset finance providers to offer innovative solutions targeted at the SME market.
The research found 65% of SMEs are spending up to one fifth (0%-20%) of their total business costs on energy consumption, with 8% of SMEs reporting energy accounts for 35%-50% of their total business costs.
Although half of those polled agreed that they could improve on the energy efficiency measures they currently have in place, the research identified several barriers to implementing them:
31% of business owners do not have enough time to dedicate to enforcing more sustainable measures
24% of business owners said they were not in a financial position to consider further energy saving efforts
31% of SME owners said they do not have enough information on the potential measures they could take
While the government offers various initiatives to help SMEs implement more sustainable practice, such as environmental tax reliefs, the Feed-in Tariffs (FIT) scheme and capital allowances for energy efficient equipment, 37% of small business owners said they are unaware of this support.
Despite this, 72% of small business owners are currently adopting energy efficiency measures within the workplace. Popular sustainability practices include using energy efficient LED lightbulbs (40%), turning off production equipment at the end of each working day (38%), and using a smart meter to review energy usage (34%).
As a result, almost a fifth (19%) of businesses are saving between £2,000 and £3,000 a year through energy efficient measures, while 35% are saving between £1,000 and £1,999.
Mike Elliff, CEO of Tyl commented: "It's clear that SMEs across the UK are finding the cost of energy a barrier to the growth of their business. Improving energy efficiency in the workplace can be the most effective way to reduce these costs, whilst also playing a key role in the UK's journey to net zero. 50% of the business owners Tyl spoke to know that they can improve on the sustainable measures they have in place, but financial concerns and lack of information are holding them back. Small firms require more support and information on the ways they can make savings and implement initiatives." Details of the research are here.