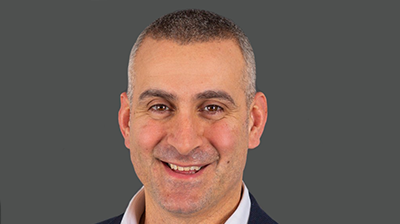 Acquis, provider of specialist insurance programmes to the asset finance market, has announced it has entered into an agreement to be acquired by NSM Insurance Group, a global leader in specialty insurance with more than US$1.5 bn in premium across 25+ niche insurance programs. For over 30 years, NSM has specialised in investing in a broad portfolio of insurance companies in the US and Europe.
Acquis went through an MBO process in 2019 when they were backed by specialist private equity investor Dunedin LLP. Subsequently, Acquis was able to accelerate its growth plans, tripling the size of its workforce, acquiring 46 customers, launching 50 additional insurance programmes and increasing turnover by 47% within three years. This new investment will ensure Acquis is well placed to achieve its growth ambitions, expanding its solutions and services in existing and new territories.
"This investment from NSM Insurance Group marks a significant opportunity for Acquis to meet the increased demand we are witnessing for our products, and to continue to develop our market-leading insurance solutions for the asset finance market," said Nick Leader (pictured above), Acquis CEO.
"NSM is a perfect fit for Acquis, they understand our market and are as ambitious about our growth potential as we are. This deal will enable the continued development of our people, processes and systems and will allow us to galvanise our growth plans. NSM's confidence in Acquis is testament to the hard work and dedication of our team in building the company we are today."
Geof McKernan, CEO and Founder of NSM Insurance Group, added: "We are entrepreneurs at heart and we seize compelling opportunities to partner with high-performing companies with significant growth opportunity. We are excited to further expand in Europe and the US with the acquisition of Acquis — the leader in innovative solutions for the finance and leasing industry. We look forward to partnering with Nick and his team and providing them with our state-of-the-art resources and capacity to help take their business to new heights."
The closing is subject to regulatory approvals and other customary closing conditions.