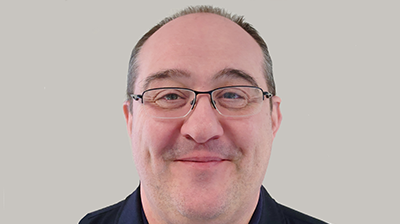 Close Brothers Leasing's Energy team has provided a £52.7m facility to Lynher Energy to help finance the development and construction of multiple renewable energy assets, including the 26.1MW Twitch Hill Solar Farm.
Lynher Energy is a joint venture between Napier Park Global Capital and Ethical Power, which develops and manages solar power generation and battery energy storage assets.
This latest financial agreement - which includes development and term loans - extends the long-term relationship between Close Brothers Leasing and Ethical Power. The firms have previously agreed finance on two capacity market projects, totalling over 11MW in size, both currently operational and supporting the UK grid.
Twitch Hill Solar Farm – which is the first project progressing with the new funding in place - is a 36-hectare site that will deliver a host of landscape and biodiversity enhancements, including over 3.5km of new hedgerow, swathes of flower rich meadow among the proposed solar arrays and enhanced habitats for farmland and woodland bird species.
Gareth Palmer, Head of Sales for the Energy team at Close Brothers Leasing (pictured above), said: "This is a substantial facility in terms of value and strengthens the relationship we have with Ethical Power, having partnered with them on various projects over the past few years.
"We've had a specialist team in place for 10 years, and in that time we have provided finance for a significant amount of installed generation capacity, which is only set to develop further as more and more renewable energy projects go live.
"This deal is further proof of our commitment to expanding our lending in this growing sector, which is key to the UK's energy mix and essential in accelerating the replacement of fossil fuels with renewable energy."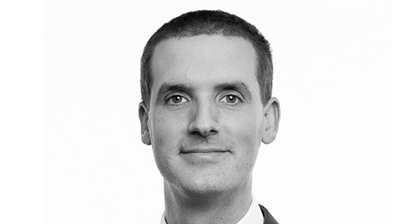 Chris Sparrow, Managing Director at Napier Park Capital and Director of Lynher Energy, added: "The agreement with Close Brothers Leasing signifies an important step for us in executing our investment strategy and in meeting our objectives of creating a diversified portfolio of solar and battery assets.
"This step not only reinforces our commitment to sustainable energy development but also underscores the strength of our long-standing partnership with Ethical Power."