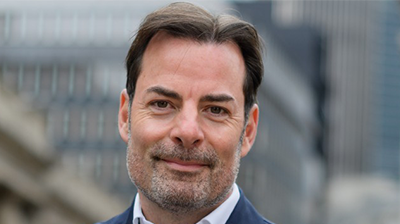 Aldermore Group has posted a 9% growth in profit before tax to £222.5m, compared with £204.7m in FY2022. The Group delivered both solid lending and customer deposit growth, supported by improved margins, whilst continuing to invest in the business.
MotoNovo Finance profit before tax for FY2023 (to June 30, 2023) was £32.7m, 14% higher than the previous year's £28.6m.
Steven Cooper, CEO of Aldermore Group said: "We're proud of what Aldermore has achieved in the last year, delivering a strong increase in profits against a backdrop of challenging economic conditions. Lending and customer deposits have both grown steadily and we're pleased to be supporting more people than ever with over 825,000 customers.
"We are mindful that many are still struggling with the increased cost of living and so we are continuing to provide extra support to customers, while proactively contacting the most vulnerable to offer our help."
Looking to the future, Steven Cooper commented, "The UK is facing considerable economic uncertainty, with much tighter financial conditions. Over the last year we've significantly modernised Aldermore so that we can deliver new products and services at pace and quickly take advantage of changes in a market that is more unpredictable than ever. When we combine this greater flexibility in our business, with a strong, stable capital and liquidity position we're confident that we're well placed to weather these challenging economic conditions.
"By helping customers through these difficult times while investing in our own people and capabilities, we believe the business will continue to deliver steady growth."