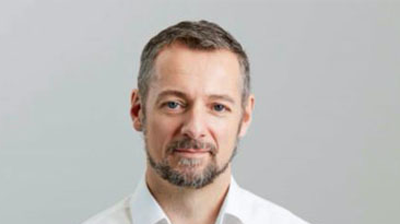 Alfa Financial Software Holdings PLC (Alfa), developer of mission-critical software for the asset finance industry, has provided a pre-close trading update for the twelve months ended 31 December 2022.
Alfa has continued to perform strongly in the fourth quarter with strong revenue generation across all business streams.
Alfa's progress to a fully subscription-based model is reflected in the continued strong performance of subscription revenue. Software revenue has benefitted in Q4 from strong delivery of development days and we have also seen an increase in services revenue.
Alfa's strong delivery track record continued through Q4 with six upgrades in the quarter bringing the total number of client deliveries for the year to 28, a record number of deliveries in a year.
The strong finish to the year has resulted in expectations for 2022 full-year revenue increasing by £1.5m, with all of this falling through to operating profit.
Andrew Denton, Chief Executive Officer of Alfa, said: "I am delighted that we continue to perform very strongly both operationally and financially. We start 2023 with excellent momentum and we remain confident in the resilience of our markets, the strength of our product, people and our delivery record. We therefore remain confident in our ability to continue to deliver growth."
Alfa will report its full-year results, for the twelve months ended 31 December 2022, on 2 March 2023.