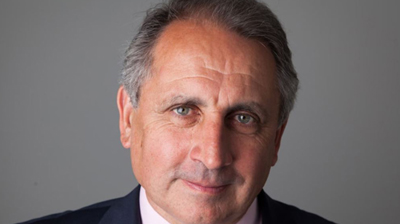 The Finance & Leasing Association (FLA) has published a major piece of research, undertaken by Britainthinks, that asked what improvements customers would like to see made to consumer credit products, and indeed the market.
The research showed that for many, credit is functioning effectively and valued for the flexibility and freedom it provides. However, consumers are also keenly aware of a loss of control if credit becomes unmanageable or they have difficulties with repayments, so they want a closer relationship with lenders built on trust, and lending decisions to be explained fully.
With this in mind, the report identifies four principles that would underpin a new relationship between lenders and consumers:
Greater personalisation – where products are more tailored to individual circumstances
Greater flexibility – with products that allow more flex on how and when repayments are made
Greater control – over the choice of products and how they work
Greater education – more understanding of how lending decisions are made
Stephen Haddrill, Director General of the FLA said: "It's clear that consumers value credit, which is why the Future of Credit work is so important, but the report also provides real insight for firms as they work on implementing the Consumer Duty.
"We recently brought together firms, consumer groups, regulators and other stakeholders to review the findings from the research and help us shape an Agenda for Change – the plan for which will be published later this year.
"This is an extremely timely exercise because the Treasury is currently consulting on how to reform the 50-year-old Consumer Credit Act that underpins UK consumer credit agreements valued at £207 billion at the end of 2022.
"With change underway in the regulatory framework, the Future of Credit is a great way to canvas opinions from users on how products and the market could be more consumer focused."
The FLA's Future of Credit report can be downloaded here.