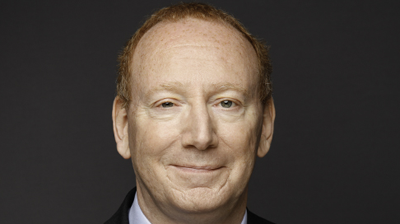 Eight leading trade associations - BVRLA, CECA, EAMA, FLA, Forum of Private Business, Logistics UK, Make UK and MTA - have written to the Chancellor recommending that a new Green Super-Deduction replaces the existing programme when it comes to an end in March.
SMEs looking at their investment needs right now will undoubtedly have Net Zero considerations on their mind. While smaller firms are not required to report on their transition to greener technology, it's an increasingly important factor for their end customers, whether consumers or businesses, and therefore keenly linked to competition.
A major flaw of the current Super-Deduction is that it is not available for leasing or short-term hire, despite the fact that many firms choose these options because it makes good business sense. In the current economic conditions, firms may want to maintain a little flexibility with their cash flow, or depending which sector they operate in, they won't want to buy an asset outright if they only need it for a few months at a time, or if they operate in a high-tech industry where obsolescence is a factor.
Simon Goldie, Director of Business at the FLA said: "Net Zero preparations are no longer the preserve of large firms with big budgets. Green investment is now a competitive issue for firms of all sizes because those credentials matter to suppliers, partners and customers.
"It's vital that a Green Super Deduction is put in place to help SMEs, but it also has to be a programme that allows businesses to choose the right funding option for their investment and their circumstances. Leasing and short-term hire are key to the funding mix, and any Super Deduction that does not include them is flawed by design."
Recommendations to the Chancellor for a Green Super-Deduction include replacing existing allowances for green plant and machinery, such as the 100% first year allowance (FYA) for electric vehicle charging points and electric vans, and the 50% FYA for plant and machinery which supports a business's energy efficiency. This would deliver simplicity for businesses, especially SMEs, which may otherwise not use capital allowances.
Toby Poston, BVRLA Director of Corporate Affairs said: "The leasing and rental exclusion in the current regime has created an unfair playing field that is hindering SMEs from making the leap to zero emission commercial vehicles. The enhanced allowances we're recommending would boost business investment in zero emission technology and support the Government's ambitious phase-out targets."
The BVRLA and FLA Green Super Deduction paper can be found here.