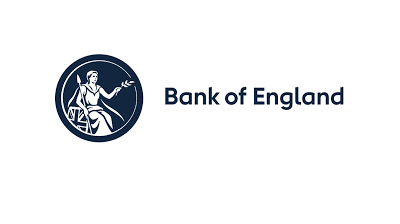 The Bank of England has today raised UK interest rates by 0.5 percentage points to 5 percent as it continues its battle against inflation, which remained high at 8.7% in April and May.
The Bank's move - the 13th successive rise in the cost of borrowing since December 2021 - lifts the base rate to a 15-year high.
Commenting on today's interest rate announcement, Mike Randall, CEO of Simply Asset Finance said: "Another hurdle for businesses as interest rates see a thirteenth consecutive rise. While this will certainly strike a chord with firms across the country, we're seeing resilient business owners are already factoring this into their future operations.
"We know many small firms are already taking the opportunity to adapt their business models to counteract rising rates, but it's vital they don't put future investment decisions on hold. With small businesses accounting for 99% of the UK business population, and economic growth far below expectations, their success will be closely tied to future recovery."
"It will take more than surging interest rates to slow SMEs down, but business leaders needn't run the race alone. With the SME funding gap continuing to grow, the fact remains that SMEs need access to prompt and efficient specialist finance in order to keep the impact of future rate increases at arm's length."
Michael McGowan, Managing Director of Foreign Exchange, Bibby Financial Services commented: "Today marks the Bank of England's thirteenth consecutive interest rate rise in a row, which is more than unlucky for the UK's 5.5 million SMEs. British businesses are still battling with a very murky economic outlook, and this 0.5% percentage increase is unhelpful in the extreme.
"As inflation remains stubbornly high, questions have to be asked as to whether these consistent gradual rises are having the desired effect. Perhaps a policy of less frequent but higher increases would have had a greater impact on the process of managing inflation. UK businesses are now trapped in a cycle of uncertainty which makes planning very difficult. This problem is even more acute for companies trading internationally, as the latest interest rate rise further exacerbates the volatility inherent in FX markets."