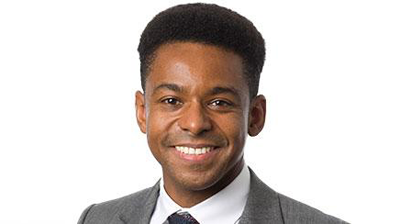 Today, the long-heralded Financial Conduct Authority (FCA) rules, known as the Consumer Duty, have come into force for financial services firms that set higher and clearer standards of consumer protection in financial services.
Firms must be able to evidence that customers are now truly at the heart of their businesses.
The Duty means customers should get the support they need, when they need it; communications they understand;and products and services that meet their needs and offer fair value.
The FCA are closely monitoring how firms are putting the new rules in place and will take action against those that aren't following them.
Under the Consumer Duty, firms should be open and honest, avoid harm, and support customers to pursue their financial goals. Customers should expect:
Helpful and accessible customer support, so it's as easy to sort out a problem, switch or cancel your product, as it was to buy it in the first place.
Timely and clear information customers can understand, so they can make good financial decisions. This means important information shouldn't be buried in lengthy terms and conditions.
Providers to offer products and services that are right for the customer, rather than pushing products and services they don't need.
Products and services to provide fair value. This should mean customers won't be ripped off or have to pay unexpected costs. But while providers should offer a fair price, it doesn't mean it will be the best deal for the customer, so they should still shop around.
Financial services firms must consider if the customer is in a vulnerable situation, for example, due to poor health or financial troubles.
Sheldon Mills (pictured), FCA executive director of consumers and competition, stated: "The current economic climate means it's more important than ever that consumers are able to make good financial decisions. The financial services industry needs to give people the support and information they need and put their customers first.
"The Consumer Duty will lead to a major shift in financial services and will promote competition and growth based on high standards. As the Duty raises the bar for the firms we regulate, it will prevent some harm from happening and will make it easier for us to act quickly and assertively when we spot new problems."
These rules apply to all new and existing products and services that are currently on sale. For older products that are no longer on sale, the rules will apply from 31 July 2024.