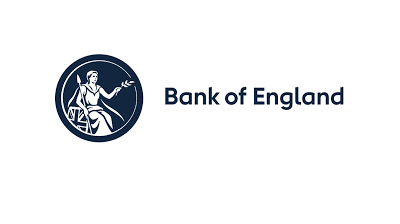 The Bank of England has today raised interest rates by a quarter of a point to 5.25% as it continues its battle against inflation, which remained high at 7.9% in June.
The Bank's move - the 14th successive increase in the cost of borrowing since December 2021 - lifts the base rate to a fresh 15-year high.
Commenting on today's interest rate announcement, Michael McGowan, Managing Director of Foreign Exchange, Bibby Financial Services said: "There's an air of 'Groundhog Day' about the Bank of England's decision to raise interest rates yet again. This fourteenth hike in a row pushes rates to their highest level since March 2008, and while the 0.25% increase is lower than might have been expected, the continuing upward trajectory seriously undermines the growth ambitions of businesses up and down the UK.
"For those already struggling with margin erosion and cashflow challenges, ever-higher interest rates signal more pain to come, and the likelihood of yet more insolvencies over the medium term – especially among SMEs."
Mike Randall, CEO at Simply Asset Finance commented: "Another rate rise calls for strategic thinking from business owners as they continue to manoeuvre a sluggish economy.
"Whilst businesses will likely be feeling the pinch, interest rates haven't managed to knock SME confidence, and time and time again we have seen business leaders adapting to the circumstances the economy sets for them. In fact, the latest S&P Global Outlook report reflected multiple routes that businesses are taking to offset concerns around high interest rates, and more than 40% of firms are expecting activity to increase over the next twelve months, resulting in strong expectations for employment in the upcoming year.
"However, the fact remains that the pool of available financing is still small and selective for SMEs. It's imperative that lenders are pushing themselves to adapt to the economy just as business leaders are. Be it through simplifying their application process, implementing technology, or rethinking their assessment criteria, innovative lending strategies must be put in place if businesses are to remain resilient."