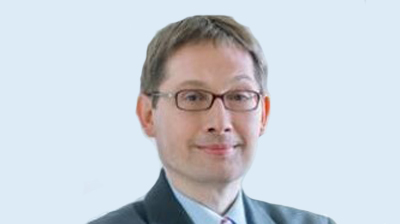 The commercial finance arm of Siemens Financial Services has appointed a new global chief executive officer.
Matthias Grossmann took over the role at the start of January.
He was most recently the chief financial officer for Siemens Sweden and the Nordics region and has worked with Siemens Financial Services and the Siemens Group for more than 25 years.
He replaces Jonathan Andrew, who has left the company.
Andrew, a founder and patron of The Leasing Foundation in the UK, was the equipment finance keynote speaker at last year's International Asset Finance Network conference in London, where he spoke on the changing customer focus to paying for outcomes, instead of solely funding assets.