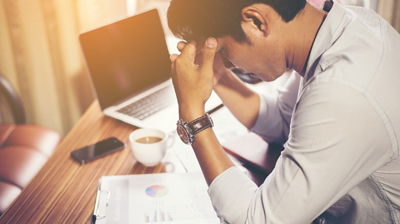 A call has gone out for industry executives to support a special event designed to highlight the importance of protecting mental health in the workplace.
The Leasing Foundation is working in partnership with Shire Leasing, Lombard/Royal Bank of Scotland and a wide range of other industry suppliers to host a 'vintage tea' in the London on May 16 during Mental Health Awareness Week.
Among the high-profile speakers will be Julian Hobbs, UK CEO for commercial finance at Siemens Financial Services.
Industry supporters and table hosts also include Bibby Financial Services, Locke Lord, Alfa, British Business Bank, Aldermore, Investec, Hampshire Trust Bank, Liberty Leasing, Hitachi Capital and Macquarie Bank.
Helen Lumb, chief financial officer for Shire Leasing, said: "It's vital that employers take on a more active role in normalising the issue and supporting their employees who may be suffering from poor mental health."
Tickets for the free event, in support of mental health charity Time to Change, can be obtained by clicking here.