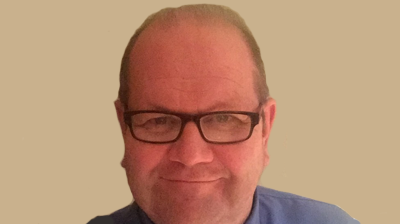 The AFPA Trust, which raises money for good causes by hosting events and improving connections in and around the asset finance and leasing sector, is restarting its regional networking events. The first is being held in Bristol from 5pm on Thursday 23 September at the Grain Barge on Bristol Harbourside.
This follows the success of the recent gathering of over 100 colleagues from across the asset finance sector on the Yacht London which raised over £7000 for the chosen charity.
Adrian Langford, AFPA Trust chair, said: "In 2019 when we first ran the Bristol regional event, we were pleasantly surprised to attract a large number of delegates from across the South West, Wales and the Thames valley. We hope that by raising awareness that AFPA Trust is a national organisation for the Asset Finance industry, that we will attract similar numbers to this important regional event."
Entry to the Grain Barge is from 5pm until 8pm and will be based on pre booked tickets only which are available via: https://www.afpatrust.com/afpa-trust-bristol-networking-and-charity-event-5-pm-thursday-23rd-september-2021/
The ticket includes entry to the dedicated Hold Bar for AFPA delegates, together with a first drink and canapes served during the evening. Attendees are reminded to renew their AFPA membership or to join AFPA Trust to benefit from discounted entry at this and future events.
The event's dedicated sponsor is Acquis. All ticket monies raised at The Grain Barge in Bristol will go to support Acquis' chosen UK charity for 2021, the Moebius Research Trust. Moebius Syndrome is a rare neurological condition which affects two in a million babies and currently cannot be detected until birth. The charity was nominated by Acquis Client Coordinator, Melissa Cooney, whose daughter Rosie was diagnosed with Moebius Syndrome. More information about the event venue is here: https://grainbarge.com/about/ Moebius Research Trust information is here: https://www.moebiusresearchtrust.org/about-us/