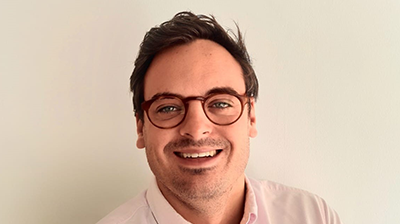 We are pleased to announce that Time Finance has joined Asset Finance Connect as a Corporate Member.
Edward Peck, CEO of Asset Finance Connect commented, "Asset Finance Connect are delighted that Time Finance has joined us as our newest Corporate Member, bringing their knowledge and experience with brokers and SMEs in the asset finance market to our events – both online and in-person. The AFC Corporate Membership provides opportunities for networking and collaboration with other industry players, opening new business relationships and creating industry insight for the whole sector."
Time Finance provide funding solutions that give UK business owners the confidence and freedom to achieve their business goals. From asset finance to invoice finance, business loans, vehicle finance and asset-based lending, Time Finance can support one-off funding requirements as well as package multi-product solutions, dependent on clients' business needs. They are proud to support 10,000 SMEs each year through our dedicated broker communities.
Steve Nichols, Director of Asset Finance at Time Finance (pictured) said, "We are delighted to be joining Asset Finance Connect as a Corporate Member. This partnership aligns perfectly with our ongoing commitment to providing a leading asset finance solution to brokers and SMEs across the UK. We are excited to collaborate with other members of the network and share our expertise to support the growth of the asset finance industry."
For more information about becoming an Asset Finance Connect Corporate Member, contact Edward Peck at email: edwardpeck@assetfinanceconnect.com