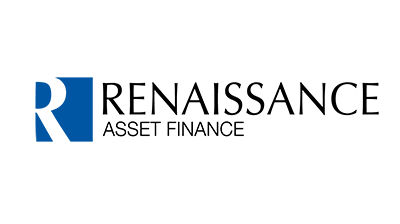 Asset Finance Connect (AFC) has welcomed asset finance specialist Renaissance Asset Finance (RAF) as its newest Corporate Member.
"We are delighted that Renaissance Asset Finance has connected with AFC as a Corporate Member," commented Edward Peck, CEO of Asset Finance Connect.
"Joining an ever-growing community of asset finance experts, RAF will be able to share their industry experience and insights as a valued Corporate Member by fully engaging with colleagues and peers at AFC industry events, both in-person and on our digital platform."
Renaissance Asset Finance is the asset finance subsidiary of Arbuthnot Latham, the private and commercial bank.
RAF provides a range of flexible funding facilities, both direct and through brokers, to small and medium-sized enterprises (SMEs) and high-net-worth individuals (HNWIs) designed to manage cash flow and access the right assets for their needs.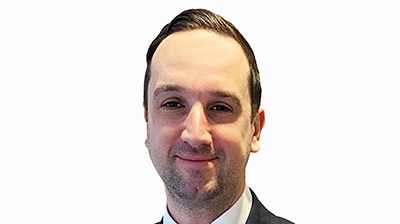 Jamie Chaplin, Sales Director, Renaissance Asset Finance commented, "This year, Renaissance Asset Finance has delivered month-on-month loan book growth, which is testament to the growing need for asset finance as well as our focus to position ourselves as industry experts.
"As we develop our position in the market and continually improve, it was only natural to sign up to Asset Finance Connect as a corporate member, a network of professionals assisting the development of the asset finance industry.
"We plan on being a proactive member and make forward-thinking contributions to the asset finance industry."
For more information about becoming an AFC Corporate Member, contact our Business Development Director, Joe Nilsson, on tel: +44 (0) 7379 096 111 or via email at joenilsson@assetfinanceconnect.com