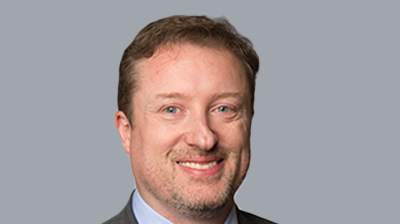 A global provider of cloud treasury and financial management services has launched a new lease accounting solution with centralised tracking of all corporate leases.
Kyriba's new platform is designed so that accounting teams, corporate treasurers, CFOs and other senior financial executives can better mitigate risk as new accounting standards come into force in the next year.
New standards include IFRS 16, which comes into force in 2019, under which companies will be required to prepare detailed reporting and calculations for 'off balance sheet' leases.
According to a recent PwC study, 39% of companies currently manage their lease agreements and related accounting in a decentralised manner, which means gathering information from a range of separate sources.
Kyriba's new module allows for rapid consolidation of lease data, auditable workflows, and automated calculations to simplify ongoing compliance.
The launch makes Kyriba the first treasury management vendor to offer lease accounting functionality as part of an integrated platform, the firm claims.
The new module can be subscribed to separately or in conjunction with its other capabilities for cash and risk management, payments and working capital.
Bob Stark, vice-president of strategy at Kyriba (pictured), said: "Without an automated solution, corporates must rely on manual input, making them vulnerable to lack of auditability and visibility.
"Combined with recently announced capabilities for real-time fraud detection, advanced hedge accounting, multi-lateral netting and cash management, the development of the lease accounting solution demonstrates Kyriba's commitment to meeting the evolving needs of senior finance leaders."
Thousands of companies, including many of the world's largest organisations, use Kyriba's Software-as-a-Service platform.
The company is headquartered in New York, with offices in locations including San Diego, Paris, London, Tokyo, Dubai and other major locations.