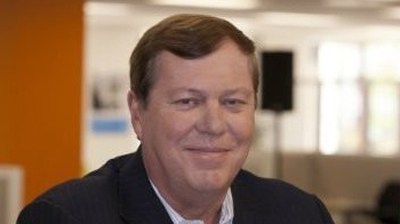 Financial management solutions company Kyriba has launched a new service to help finance executives manage the threat of 'data overload'.
Its new business intelligence service aims to go beyond standard reporting by visualising data to make it quicker and easier to make decisions based on available information.
The solution, announced at the AFP 2018 Conference in Chicago, provides instant access to current and historical data hosted by Kyriba.
The launch comes after a new study from CFO Research and Kyriba found the majority of senior finance leaders cited data visualisation as a top technology needed for their businesses.
Jean-Luc Robert, chairman and CEO, Kyriba, said: "Today's CEOs and boards of directors are asking for – and even demanding -- better analysis and KPIs to help guide the business.
"Kyriba Business Intelligence delivers those metrics and strategic insight through highly visual dashboards, enabling faster, more effective global business decisions."
Kyriba is headquartered in New York, with offices in locations including San Diego, Paris, London, Tokyo, Dubai.