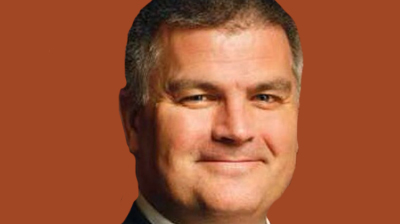 Erica, Bank of America's virtual assistant powered by artificial intelligence, has seen demand rocket since being launched.
The service has had more than 4 million users since launching in June and Erica has helped with 15 million requests, the bank has revealed.
Erica is based on a smartphone app and users can interact with the digital assistant by messaging or voice, using everyday language.
Top requests include searching past transactions, viewing account and routing numbers, sending money with payment platform Zelle, paying bills, managing credit and debit cards, and contacting a specialist.
David Tyrie, head of advanced solutions and digital banking at Bank of America, said: "We continue to grow our AI solution based on every client interaction, and offer new digital capabilities that deliver product innovation and security. Our latest digital update alone consisted of several new advances."
New innovations include Erica Insights, launched in October, which provides personalised and proactive guidance to customers.
Erica Insights features include a weekly snapshot of month-to-date spending; a FICO Score Tracker; a subscription monitor that flags upcoming recurring charges; and credit card bill reminders.
Future developments will include enhanced bill reminders showing all upcoming payments and a tracker that alerts users to increased payments for regular subscriptions.
The investment reflects increasing use of digital services by Bank of America's customers. In the third quarter of 2018, mobile banking clients logged into their accounts 1.4 billion times, made 137 million bill payments and deposited 33 million checks via mobile.
Overall, Bank of America has 67 million consumer and small business clients with approximately 4,400 retail financial centres.