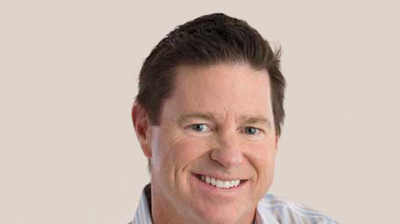 LeaseAccelerator, which specialises in a software-as-a-service (SaaS) solution to meet new lease accounting standards, has added consulting practice Armanino to its global alliance program, one of the top 25 largest independent accounting and business consulting firms in the US.
Armanino will be supporting clients that have selected LeaseAccelerator's enterprise leasing solution with services including design of a future-state model that automates the time-consuming aspects of the record-to-report process for lease accounting; data collection; and software implementation.
Tom Mescall, partner-in-charge of consulting with Armanino, said: "Armanino believes the impact of the new lease accounting standard will be just as significant, if not more, than the new revenue recognition standard for many of our clients.
"Our partnership with LeaseAccelerator will further enable us to assist our clients to not only comply with day one adoption but also by helping to automate accounting and reporting for future periods resulting in on-going time and effort savings.
"We believe the days of accounting for leases in a spreadsheet are over. Many of our clients are experiencing tremendous growth and expansion and need a lease software solution that helps drive efficiency, reduces risk and allows for scalability given an ever-increasing number of both real estate and equipment leases.
Tyler Mills, vice-president of alliances for LeaseAccelerator, said: "With the January 1, 2020 private company compliance deadline fast approaching, our customers are seeking service providers that can not only advise on the technical accounting issues, but also assist with data collection, system and future state design."