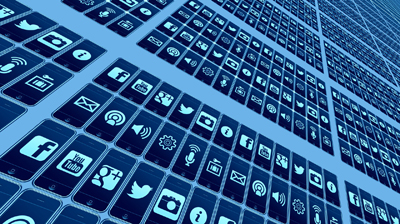 Marketing automation platform Act-On Software has launched new strategic guidance for its financial services clients.
The guidance aims to help them maximise return on investment from marketing campaigns and reduce administration.
It says that with marketing automation, financial companies can deliver a personalised experience to customers that supports the sales team and maintains compliance.
It is providing industry-specific templates for landing pages, forms, and emails, as well as partnerships with industry thought leaders.
Customer Marc Wilensky, vice-president of communications and brand marketing at Tower Federal Credit Union, said: "Through the analytics, and knowing where [customers] are in the cycle and what they're interested in, we're able to deliver customers the right message that we think is most relevant to them.
"We've seen a two-three times increase in our open rates, especially to the follow-up emails, and we have seen a lot more customers starting loan applications."