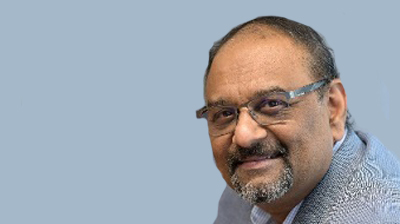 Retail and commercial bank TSB is implementing a new security solution to combat payment fraud.
The bank is launching 'confirmation of payee' for its customers in partnership with payment systems provider Vocalink.
The enhanced layer of security helps prevent banks' digital customers from sending money to the wrong bank account or falling victim to payment fraud.
Currently, when making payments, the recipient's account name is not checked when sending an electronic payment - and fraudsters have become increasingly sophisticated in using this to trick people into sending money to the wrong account.
The new 'confirmation of payee' service is expected to aid the prevention of authorized push payment (APP) fraud, where victims are manipulated into making real-time payments to fraudsters, typically through impersonation. According to UK Finance data, there were 84,624 cases of APP fraud in the UK last year, with an estimated £354.3 million lost to victims as a result.
UK-based payment systems company, Vocalink, designs and manages real-time, bank account-based payment solutions in the UK, Singapore, Thailand, Peru, and the US.
Last year, the company processed around 90% of salaries throughout the UK, more than 70% of household bills, and almost all state benefits.
Gregor Dobbie, chief executive officer at Vocalink, said: "By adopting our Verify Account Name solution, TSB is creating hurdles for fraudsters and in doing so, leading the way in the fight against fraud and protecting its customers. TSB's customers can now be confident that there is an additional layer of proven security in place to protect them from losing money to fraudsters, or accidentally sending money that they then can't get back."
As a UK-based retail and commercial bank, TSB currently serves around 5.2 million customers through a range of products including loans, mortgages, and insurance services.
Suresh Viswanathan, chief operating officer at TSB (pictured), said: "With over 230,000 payments made every day, we are providing the latest cutting-edge technology to help prevent TSB customers from sending money to the wrong account and to safeguard them from fraudsters."