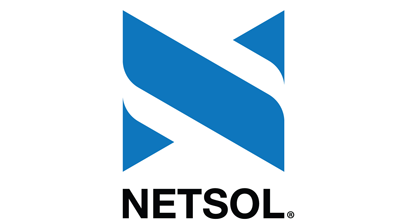 NETSOL Technologies has signed a contract with a UK bank to implement its cloud-based NFS Ascent retail platform.
The implementation with the client, which has not been named, covers its point of sale solution and contract management system and is expected to take six months.
Asad Ghauri, president, NETSOL Technologies, Asia Pacific and group managing director, NETSOL Technologies Europe, said: "This agreement is another major milestone in our pursuit of achieving deployments both rapidly and cost-effectively through our pre-configured European NFS Ascent platform.
"We are now gaining momentum in our Software-as-a-Service strategy with several back-to-back wins as our customers begin to realise the benefits from subscription pricing.
"This is a game-changing model for NETSOL and gives us a stronger, sustainable and more predictable revenue outlook. We continue to build momentum on our SaaS offerings with a strong and growing pipeline of opportunities."