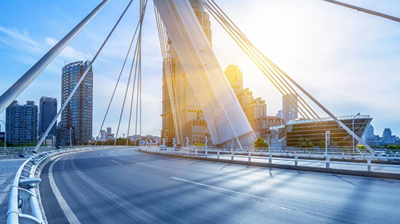 Business leaders can learn how technology and customers ecosystems can deliver significant benefits in a new online seminar.
The event, which takes place at Wednesday April 29, 2020, will look at how digitalisation is changing the way companies are doing business, as they embrace networks of specialist suppliers that work together to build ecosystems for delivering products and experiences.
Typically, companies that embrace this approach outperform those that try to go it alone.
The online event will be led by David Betteley, former global head of financial services for Jaguar Land Rover.
He will be joined online by companies including Adobe, Propel, Scania Financial Services and FIS Consulting to explore how ecosystems are developing in asset finance.
The panel will look at how a partnership approach benefits asset finance providers, both as participants in finance ecosystems and as users of technology ecosystems that deliver the customer journey.
They will also review how well ecosystems have served finance providers and their customers during the COVID-19 crisis and consider how this will help to deliver the economic bounce back that will follow.
Delegates attending the event will:
Learn about the five typical ecosystem roles that drive relationships between partners
Understand how technology and customers ecosystems operate and why they work better in a crisis
Gain insight from two finance providers, one independent and one manufacturer captive, that have leveraged value from ecosystems
The event, called 'How ecosystems help asset finance companies adapt and thrive in an uncertain world', takes place on Wednesday, April 29, 2020, at 2pm BST and will last around an hour.
Moderator: David Betteley, content advisor, Asset Finance International
Speakers:

Anette Wagler, Programme Lead The Unity Programme, Financial Services, Scania CV

Jon Maycock, Commercial Director, Propel Finance

Michael Plimsoll, Industry Marketing Director, Adobe

George Webb, Commercial Manager, Codat

David Woodroffe, VP Product Management, Risk, Credit and Lending, FIS Global
The online event is organised by the International Asset Finance Network, in association with FIS Global