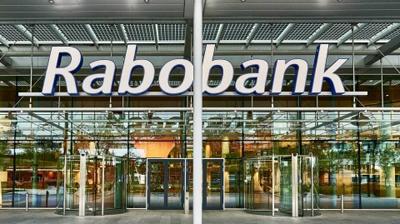 Dutch banking giant Rabobank has invested in online accounting and bookkeeping marketplace Ageras.
The bank's investment arm Rabo Frontier Ventures led the deal. The companies now plan to jointly develop accounting and financial services for the SME market, including integrated banking, credit cards, business accounts and financing.
Part of the deal includes Ageras Group acquiring accountancy software provider Tellow.
Jeroen van Doornik, managing partner of Rabo Frontier Ventures, who will join the board of Ageras Group, said: "We believe the group, including Tellow, is well positioned to continue the growth and further strengthen its market share."
Rico Andersen, founder and chief executive officer of Ageras Group, said: "Ageras Group will continue to invest in Tellow in order to create a combined ecosystem which can deliver 360-degree accounting services for small and medium-sized companies in the Netherlands.
"By expanding our ecosystem to new countries, where we supplement the Ageras marketplace with accounting software, we are giving business owners more than just the service of an accountant."
Gilbert Kamieniecky, managing director and head of private equity technology at Investcorp and majority shareholder of Ageras Group said the collaboration with Rabobank will drive international growth.
He added: "We have a clear ambition of being the technical front-runners in our market, which can help the accounting and financial services sectors by automating time-consuming and manual tasks. Rabobank is a key player in this field which - due to their insights and expertise - connects directly to the fintech part of our business model."