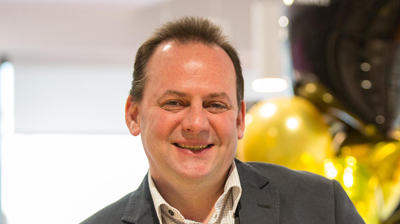 Now is the time for electric vehicles to break into the agricultural market, explains a new report from IDTechEx named "Electric Vehicles and Robotics in Agriculture 2020-2030".
Encompassing the agricultural industry – including farming and forestry – in the form of the commercial and societal impact of hybrid and pure electric vehicles and robotics.
The introduction lays out the various challenges and requirements of making electric vehicles more widespread in the sector and details the emerging types of powertrain and which ones are becoming favoured in agriculture.
The report explains how the majority of farms would not be able to provide the power to fast-charge a Tesla, let alone considerably larger farm vehicles. Despite this, an increasing number of agricultural vehicle manufacturers are electrifying their vehicle range due to the changing marketplace.
For example, factors such as charging capability, affordability and infrastructure are rapidly falling into place in a similar fashion to how they did for road vehicles.
As with the automotive sector, agricultural vehicle manufacturers have introduced a phase of electric variants based on existing platforms leading to a somewhat weak response from the industry. However, Kubota and John Deere have created concept tractors that acknowledge the criticisms and feature robotic functions and triangular tracks.
Notable features of electric farm vehicles that should be of interest to the agricultural industry is the lower cost of ownership and lower up-front cost. Part of the reason that small agricultural robots are electric is that price parity appears initially with smaller vehicles. They are capable of picking fruit more gently, minimising pollution and increasing yield.
The report takes into account the value chain and analyses the robotics-as-a-service model. Then in Chapter Five of the report, it consults more than 70 organisations that are making or developing electric and robotic vehicles for agriculture, and works through a variety of case studies. Chapter Seven investigates autonomy as a key enabling technology.
The report can be downloaded here