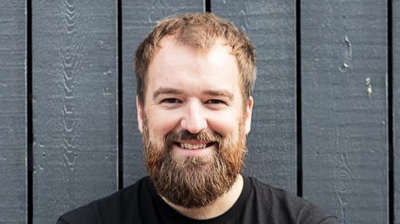 Electric vehicle billing specialist Mina has been valued at £2 million following seed investment.
Founded in December 2019, the company specialises in grouping home and public charging costs into one invoice. Its system is able to integrate with company car drivers' domestic charging points, energy providers and the National Grid, establish the exact cost and carbon output of the energy used to charge employees' vehicles and reimburse them for the precise amount in the form of a credit to their personal energy bill.
Fleets are able to view electricity usage and charges via an accompanying software system and an app is available to drivers that tells them when the charges have been credited to their account.
The firm has secured what it described as "significant seed investment" from private angel investors with backgrounds in the energy, EV charging and vehicle lease sectors.
The round was led by NorthInvest angel investor Gary Shuckford and supported by Stuart Brown at NorthInvest and Mick Morris at equity finance advisory firm Compellor.
"We're delighted to have secured such a strong vote of confidence from this experienced team of investors," said Mina's co-founder, Chris Dalrymple, "[they] bring with them knowledge and contacts across a range of relevant industries, putting us in a very strong position."
The company also offers a small business service, which bundles the cost of charge point purchase, installation and vehicular electricity billing into a fixed monthly fee and, with its larger fleet product, has commenced a pilot scheme with outsourcing and energy services firm Mitie to manage the billing for its 550 EVs – currently around 10% of the company's fleet – ahead of its plan to go fully electric by 2025. Dalrymple said Mina was in talks with "four or five" other fleets about similar initiatives.