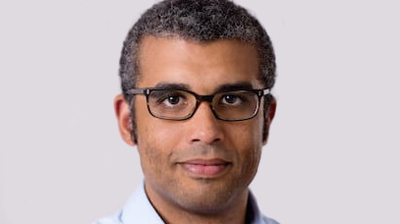 Software-as-a-Service (SaaS) provider, Quotevine, has revealed a new brand for the company under the name QV Systems in an effort to signify the evolution of the company.
The company announced that the name change symbolizes the strengthening of its position as a provider of cloud-based software solutions for the automotive, asset and consumer finance sectors.
Daniel Layne (pictured above), chief executive officer of QV Systems, explained: "As a business that strives to innovate, we are constantly looking for ways to benefit the industries we operate in. Our current and future customers and partners need to feel confident when they're looking for solutions that will prepare their business for the future. That's what we're committed to providing, and the rebrand will help us communicate the breadth of our offering more effectively."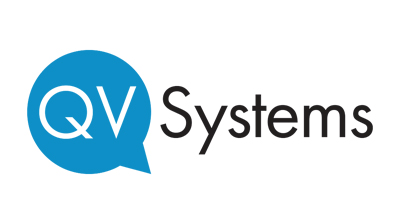 In addition to the name change, QV Systems has also revealed that its flagship solutions, previously known as "Quotevine Platform" will be renamed "Accelerate" in order to reflect its flexible, cloud-based nature and ensure that its mid- and back-office functions are not overlooked.
Layne added: "We're going to continue our growth, expanding our offerings to our clients, working alongside them to offer tailored solutions which prepare them for the digital future whilst ensuring they remain compliant with upcoming regulatory changes. This rebranding highlights our growth as a business and strengthens our company position, allowing us to transition QV Systems into a new era in which we accelerate a brighter future for financing."