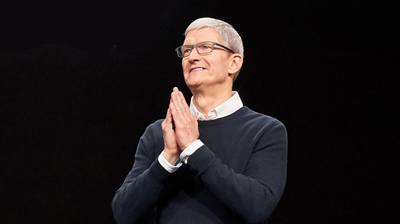 Apple has entered talks with South Korean carmaker Hyundai, about forming a partnership centered around electric vehicles (EVs) and battery development.
The possibility of a partnership between the two heralds the long-awaited arrival of large technology companies into the automotive industry. Whilst Apple declined to comment on the development, Hyundai's statement may suggest that Apple is accelerating plans to launch a plug-in electric car.
Apple is currently aiming to begin selling EVs with its own battery technology as soon as 2024, and through the new partnership the goal is to have self-driving EVs on the road by 2027. According to Hyundai, these vehicles would be powered by batteries built in either Hyundai or Kia Motors factories across the US.
The tech giant is no doubt keeping a close eye on the automotive industry as it is one of the few industries, alongside education and healthcare, that it has yet to occupy which could offer a significant boost to its revenue. Founded in 1976, Apple's $2.2 trillion empire spans smartphones, desktop computers and an array of services delivered to the more than one billion people who use its devices. This unique customer base is one of Apple's greatest assets should it decide to push into the auto market.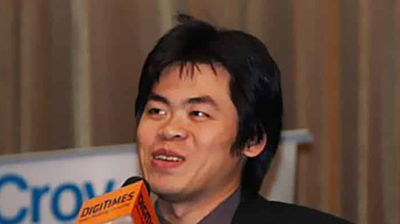 According to Reuters, Apple is aiming to begin production of the vehicles in 2024, although Ming-Chi-Kuo (pictured above), an analyst at TF International Securities, has stated that a car won't launch until 2025-2027 at the earliest. Kuo has added that the car will be Apple's "next star product" with Apple able to offer "better integration of hardware, software and services" than potential competitors in the auto market.
Disruptive power
The last time that relevant news arrived at Asset Finance International from Apple was when it released Apple Card, its first major move into the banking services industry.
The launch of the card signified the disruptive power that tech giants could wield and highlights how their direct access to customers through technology, such as smartphones, could accelerate take-up.
Six weeks after the launch of Apple Card, Goldman Sachs reported regulatory filings that showed it had issued some $10 billion in credit to card holders, with consumers also running up $736 million in loan balances.
To provide extra perspective on the size of Apple Card, consumer research from Cornerstone Advisors revealed that roughly 3.1 million people in the US had the Apple Card in March 2020, seven months after its launch.
Whilst consumers are offered a physical titanium card, the iPhone is the real growth engine of the service as it gives Apple direct access to a potential market of tens of millions of customers.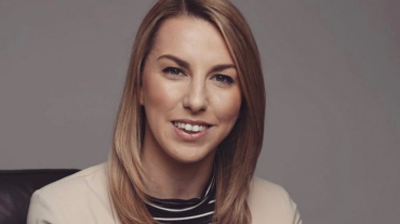 Apple Card has been watched closely by the finance market for its impact. At the time of its launch, Megan Caywood, global head of digital strategy at Barclays and co-founder of Starling Bank, said: "I think the challenge has always been 'will the innovators get scale before the incumbents get innovation' but everyone has been terrified of the GAFAs (Google, Amazon, Facebook and Apple) entering this space."
Extensive ecosystem
One major concern is that Apple will be able to use their ability to control both the hardware and software in their existing devices to compete with not only credit card companies but challenger banks, incumbent banks, loyalty programmes and P2P payments companies.
Another concern is that, through a select number of strategic partnerships, Apple could maneuver itself to become a serious competitor to the likes of manufacturers such as Tesla and even more mainstream OEMs such as VW and Ford.
By leveraging its extensive technological ecosystem, Apple could follow through with the Hyundai partnership, releasing electric vehicles onto the roads by 2027. Then, by developing its existing banking ecosystem it would be able to give Apple Pay some semblance of a captive finance provider for its vehicles. As far off into the future as this seems, Apple already offers leasing services for its hardware such as iPhones and MacBooks.s