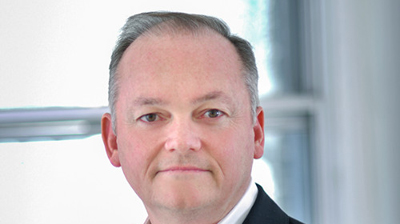 Asset and equipment finance technology specialist IDS has reported a record 20 'go-lives' – activation of its IT systems with clients – in 2020, as well as passing $36B of committed net asset value on its IDScloud platform.
The company switched to remote implementation of its platforms during the pandemic to accommodate the greater number of employees working remotely, and launched a series of new services geared to assisting with issues related to Covid-19, which include:
Portfolio Risk Visualizer: a software-as-a-service tool which issues near-real time views of Covid-19 infection rates in the locations where the lessor has contracted assets, the idea being that users can understand and anticipate potential deferral requests from their customers.
Negative Interest Rates: an update to IDS's InfoLease system to ensure support of negative interest rates, should they occur.
Mass update utility: new, more efficient tools to handle bulk restructures and deferrals across portfolios.
David Hamilton, chief executive officer at IDS, explained: "2020 was a challenging year for everyone with the disruption of business as usual, but it also has forced a number of changes, including the adoption of cloud technology."
"Many equipment finance organizations were faced with the challenge of continuing to hit their targets with their team working remote," added COO Katie Emmel, "IDS was able to meet the demand of the market with an established cloud-based solution. It is this flexibility and customer centric focus that continues to drive IDS to provide market leading technology."