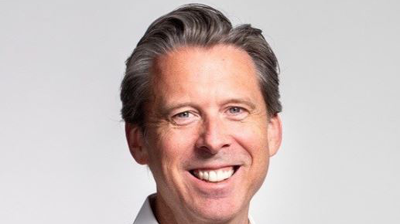 Autofutura, the global business intelligence provider, has acquired Chrysalis Loyalty to expand its range of services to the automotive industry.
Services across the two companies cover lead management, customer loyalty programmes, retention schemes, and risk management services.
Chrysalis Loyalty has specialised in the retail sector, while Autofutura provides services to both fleet and retail.
The newly-expanded business will be led by Autofutura's chief executive officer Christian Erlandson.
Current Chrysalis Loyalty chief executive officer and founder Jolyon Barker will become a strategic advisor to the new business, which will have customers in 20 countries from its UK headquarters and international offices in Australia, Canada and Germany.
Across the two companies, key assets include data warehousing, portfolio analysis, call centres, training, consultancy, forecasting tools, customer acquisition and IT optimisation.
Erlandson said: "Our new venture will leverage best of breed technology and data; through our enriched suite of solutions, we will be expertly positioned to support new and existing clients as they seek to capitalise on opportunities today and future-proof their operations and strategic planning decisions for tomorrow."
He added that retaining customer loyalty through ongoing engagement and a personalised approach is vital as automotive companies adapt to a new operating environment, with much greater use of online services, including the need for personalised finance offerings.
Barker said: "When Chrysalis launched in 2004, we defined a new approach to retention and loyalty technology with our award-winning Key2Key software platform. I am excited that Autofutura and Chrysalis are now joining forces. We will provide OEMs, fleets, financiers and retailers a wealth of customer acquisition, retention and renewal assets, which are crucial for delivering success in this period of remarkable transformation within the global automotive industry."