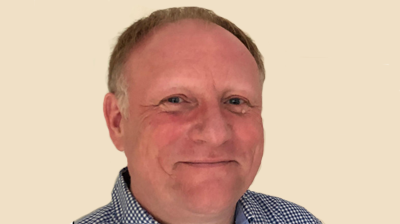 Independent UK brokers and lessors have identified three areas of focus as they look to drive growth in a post-pandemic environment. During a meeting of the International Asset Finance Network, supported by digital lending and leasing software specialist Q2, delegates focused on compliance, collaboration and communication.
Among the issues discussed were:
Growing pressure for commission rate disclosure.
Increased levels of regulation and the need to demonstrate compliance.
Managing the administrative burden.
The future shape of the broker market.
How to balance customer service with compliance requirements.
The growing cost of fraud prevention.
Attracting new talent to the industry.
Raising awareness of the benefits of asset finance as a funding option and as a career.
Underpinning all the discussions was the importance of technology in enabling change and driving efficiencies.
To download your copy of the report, please complete your details.